Trust Administration
A trust is a living document which should be adjusted as life changes. It's an essential part of your estate plan, and it dictates your assets' next steps. When someone dies in Massachusetts or New Hampshire, they're unable to distribute their assets, and a trust document serves as their voice to ensure everything is cared for appropriately. In addition to the trust document, you need an estate planning attorney to administer the trust, explaining exactly what should be distributed and to whom. That's where the attorneys with KLG Estate Planning Attorneys can help.
As a part of your estate planning process, our attorneys will work with you to create a trust which would be best for your situation. There are numerous avenues to keep you, your family and your assets protected from the "what ifs," including:
Revocable Trusts

Grantor-Retained Interest Trusts (GRATs and GRUTs)

Life Insurance Trusts

Trusts for the home or other real property

Tax-exempt Trusts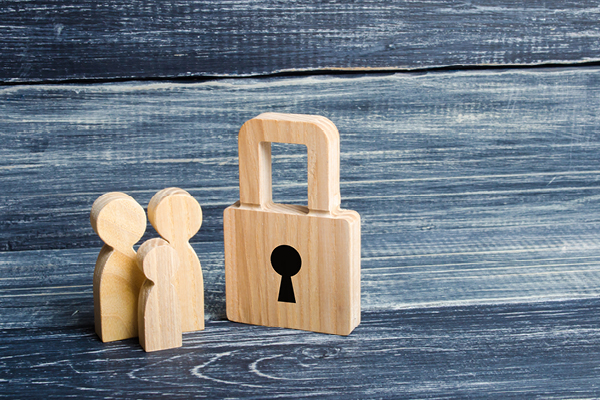 Through these means, we'll be able to work with you and your family from the beginning of the process to the end, where your assets are successfully and smoothly distributed amongst your loved ones. We not only work with you, ensuring that every detail is addressed just as you would like, but we work with your heirs and family members when you're gone. The attorneys at KLG aim to make the trust administration process as easy and stress-free as the planning process. We want you to feel comfortable and secure trusting the future of your assets with us.
Many states have passed laws and enacted rules to make trust administration a less time-consuming and troubling experience. Trust administration in New Hampshire has evolved over the past few years to be one of the most innovative systems in the country. Although systems have become easier to navigate, it is quite difficult to do so without the help of a skilled attorney.
Having a KLG attorney to assist your trustees is essential to a smooth transition, as they have many legal responsibilities beyond the collection of assets. These duties include the collection and management of the trust assets, the resolution of debts and claims, and the filing of the necessary individual and fiduciary income tax reports and federal estate tax return if one is required, which all must be completed fully and in a timely manner. KLG Estate Planning attorneys will act as a guide for a trustee, checking off all necessary items and holding the trustee accountable. The trustee can be held personally responsible for any loss to the trust, and, as a result, the trustee's personal assets are subject to satisfying the loss. We'll do everything we can to avoid that.
KLG Estate Planning Attorneys will be by your side, from the creation of the trust to its administration. If you're in need of Massachusetts trust administration or New Hampshire trust administration, contact us today at 978.474.8670 to schedule your appointment. We are there to help no matter what stage in the trust process, whether you need to create a trust, amend a trust, or administer the trust of a loved one.